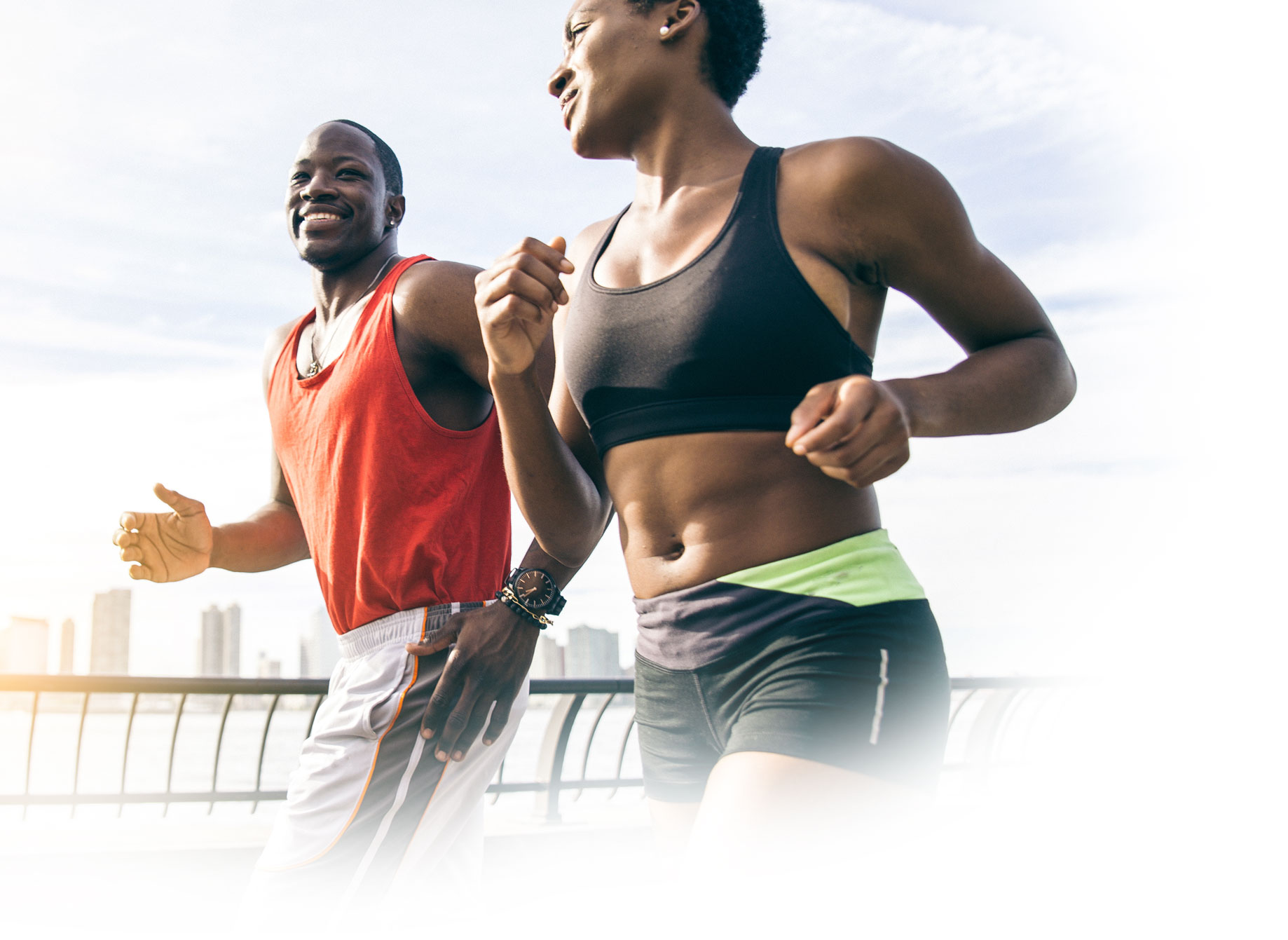 When you see how the lives of other Xenesta International Members have been transformed…
mentally and physically… you won't be able to contain your excitement about your chance
to achieve that same level of success!
Plus, when you see someone walking across the stage to receive a BIG commission check,
you'll want to learn how she did it!
Our Community features the Success Stories of our Members and a Social Media and Digital
Marketing Platform to share Testimonials with the people you know and love.